Tackle Insights Incorporation is the leading website focused on providing one stop resources for everything about fishing in China, no matter sourcing your products, or selling your brands in China, we could give you industrial insider knowledge as well as hand-in-hand guidance. As the world's largest fishing tackle manufacturing center, we could provide the online most comprehensive fishing tackle vendors list in China, more than you can imagine, thanks to our database accumulated in these years, we could provide you the shortlist candidate to save you time and optimize your supply chain management.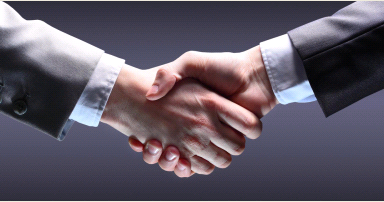 As the member of Tackle Insights platform, we could have the access of the direct contact no of our vendor database, and many of these vendors are not exhibiting in China Fish or Weihai Show, you will never find these hidden champion for the niche products you are sourcing through the show! As we know who they are, and what they produce as their core competence products;
To apply for the membership of our platform, you just need to register online, no cost, once confirm your membership via email, you could start surfing and looking for the supplier by product categories.
If you need help, just send us email, we will reply you once hearing from you!