Tackle Insights Incorporation is the leading website focused on providing one stop resources for everything about fishing in China, no matter sourcing your products, or selling your brands in China, we could give you industrial insider knowledge as well as hand-in-hand guidance. As the world's largest fishing tackle manufacturing center, we could provide you the shortlist candidate, thanks to our database accumulated in these years, we could provide the online most comprehensive fishing tackle vendors list in China, more than you can imagine.
As the member of Tackle Insights platform, we could have the access of the direct contact no of our vendor database, and many of these vendors are not exhibiting in China Fish or Weihai Show, you will never find these hidden champion for the niche products you are sourcing through the show! As we know who they are, and what they produce as their core competence products;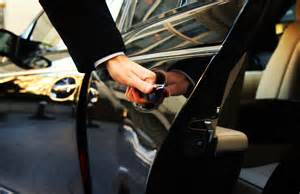 As our VIP sourcing member, you could enjoy the following additional benefits:
Ø Tackle Insights' regular industry insights newsletter directly to your mailbox!
Ø In-depth vendor report about company business scope, shareholders, and subsidiaries if any, the VIP member could get the free report for your vendors, up to 8 vendors per year;
Ø Export market and amount of your vendor, only available for the following category at this stage: fishing hook, fishing lure, fishing rod; the VIP member could get the free report for your vendors, up to 8 vendors per year;
Ø Manufacturer Site Audit for our VIP member, up to 2 times per year;
Ø Have the access to our Facebook invited VIP sourcing forum, and get access to the new product photos and industry highlights;
Ø The VIP membership will be refunded if the member appoint Tackle Insights as your sourcing agent in China;
The annual VIP member fee is USD299 per company, you could enjoy the early bird price at USD199 per company, you could pay us with PayPal!